Michigan Lean Six Sigma Black Belt Training and Certification

Team leaders, supervisors, teachers, and mentors, are always required when it comes to implementing process improvement methodologies. This is why one of the most important roles within a company that is trying to integrate Lean Six Sigma is a black belt expert. Every expert and role in Lean Six Sigma are crucial to achieving the desired results and objectives:
Reduce waste.

Customer satisfaction.

Eliminate variations and defects.

Identify problems, root causes, and find solutions.

And many more.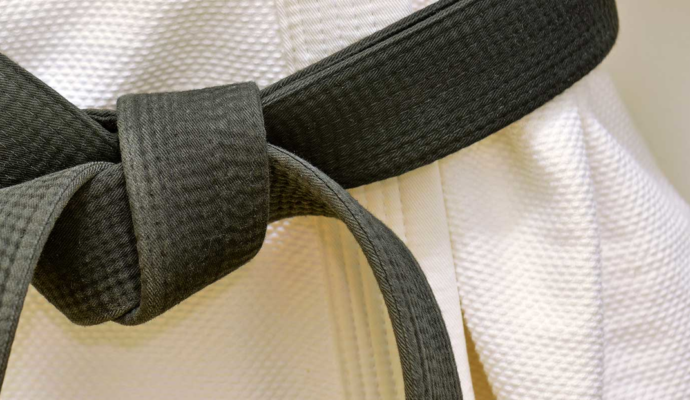 Therefore, any company that aims to implement the methodology needs to build an entire team with each belt expert in Six Sigma. But what makes black belts so important within the team? This expert alone handles several roles due to the expertise and knowledge, which makes it quite relevant and important regardless of the LSS project that is being managed.
Companies that need the expert since they are either trying to build the team or need a replacement, will need to rely on two options: hiring talent or developing it. Hiring talent means you will have to find experts certified in this belt that can provide you with all the services a black belt in Lean Six Sigma should focus on. But developing is more about training part of your employees and making sure they reach this level of understanding and compliance with the methodology.
For any of the two options, our team at Lean Six Sigma Experts of Michigan can assist you without any issues. Our role is to guarantee companies are able to integrate Sigma into their processes and achieve the desired results. To accomplish our goal, we have made sure to include yellow, green but mostly black belts among our Six Sigma consultants. They will handle the control of your quality standards, implementing the methodology, identify problems, and use all the methods and tools necessary to guarantee process improvement among other changes in the company.
But what about developing talent? For this, we have created a black belt course that is available for any company and its workers as well as individuals who are trying to learn about Six Sigma or go for the next step in their career. In case you need implementation but also training, we are able to deliver both services at the same time since 6 Sigma consultants also train employees in the company they are helping and assisting.
Is It Difficult to Complete Black Belt Training?
Among all the Six Sigma training programs and levels, the black belt one is the most difficult due to all the topics to learn about and the skills the future expert needs to develop. However, we would not call it "difficult" since it is a matter of discipline, perseverance, and your teachers also influence your progress. Compared to yellow or green belt training, you will indeed find it to be more time-consuming and harder.
Your previous experience with Six Sigma will be a very determining factor in how fast you learn and how difficult it turns out to be for you. In our company, we recommend people and workers overall to go through a yellow and green belt training beforehand.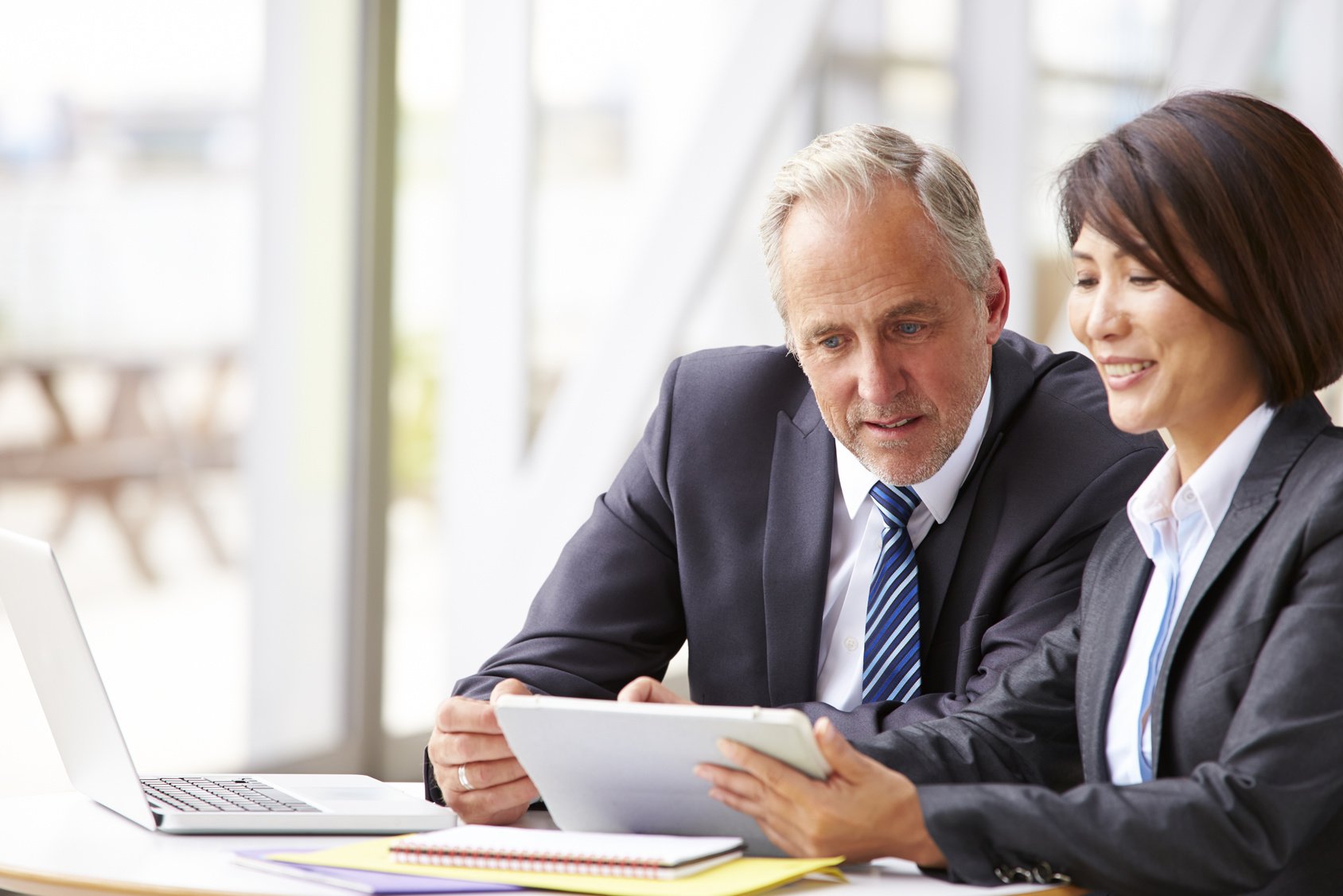 Having the knowledge from these two belts will help to speed up the black belt course, help you to understand better the topics and future responsibilities, and complete it without struggles. But since it is not mandatory, you can choose to go for the black belt training expecting to take a bit longer.
Some factors you should consider when it comes to the difficulty are:
It is full-time training since it includes gaining experience in the field.

Being organized and disciplined is a must.

Proactive and efficient.

No previous experience or knowledge in Six Sigma.

Confidence in problem-solving and leadership.

Good decision-making.
When it comes to problem-solving and decision-making, you have the advantage of developing these skills and confidence during the training. However, if you feel like other aspects are not something that suits your profile, you can increase the difficulty based on them.
We encourage you to take the course whatsoever. After all, Lean 6 Sigma, in general, is not difficult and the benefits you obtain from getting black belt training and the certification later on, are completely worth your time.
Lean Six Sigma Black Belt Topics & Learning Objectives
Each training program establishes extra objectives, but they also share some in common due to the international standards for Six Sigma. The general ones include:
Learn how to plan and implement process control.

Reduce process variations.

Develop leadership skills.

Know how to use the right Six Sigma tools according to the situation or problem.

Achieve process improvement by reducing waste.

Follow the DMAIC method.

Risk mitigation.

Focus on customers' requirements.
In our case, we have included more goals that will prepare you to handle any project regardless of the company you decide to work with:
Eliminate defects by applying Lean & Six Sigma.

Introduction to Minitab.

Process mapping.

Catapult.

Apply statistical and problem-solving tools.

Collect, analyze, and quantify data.

Advanced control charts.

Hypothesis testing.

Lean analysis tools.
The entire outline and objectives of our black belt course will be provided when you request it or contact us directly. In this way, we will be able to walk you through the entire training and what you should expect from it. What we can tell you in advance is that we have designed this Six Sigma black belt course to be completed in 2 months at most since the first deadline is only 4 weeks.
Since we understand the circumstances of everyone, you can aim for a longer period to complete it. Finally, we want to mention that whenever you complete this course with us or you have been trained by other experts, you can rely on us to take the black belt exam and opt for certification if you pass it. Our company Leans Six Sigma Experts of Michigan offers all the services related to black belt but also other levels in Sigma as well as solutions to cover specific needs. This is why you can rely on us to be the ones helping you with this belt and much more.
There are so many areas or regions where we offer these services with most of them being cities.
However, if you need any of these services, you need to contact us. The list below comprises the areas where we offer these services.