Lean Six Sigma Curriculum For Michigan High School Students

Meeting all the credits to graduate or being able to have a good profile and resume to apply for a job or specific college are the main worries of every high school student. But what if we tell you that Lean Six Sigma can help you with everything? Starting with your curriculum. When anyone thinks about 6 Sigma, all that comes to their minds is the fact that it can be implemented in companies alone.
Therefore, how can this methodology be useful for students? It is simple. Since 6 Sigma is a methodology that focuses on problem-solving and team-based projects, specific skills and qualities are required to work with it within a company.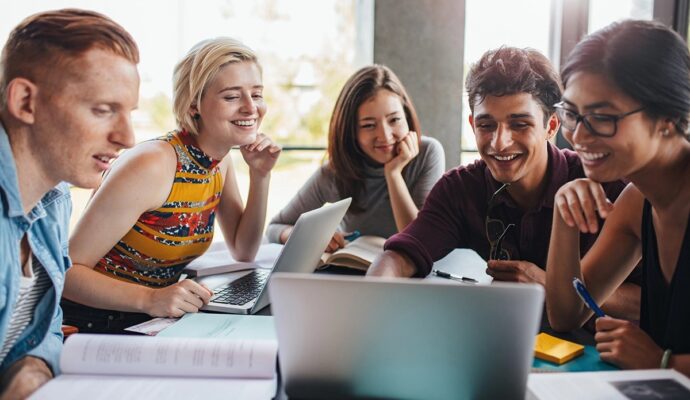 And those skills can be developed during most Lean Six Sigma training options and belt levels. This is why experts in Sigma are so disciplined, organized, and meet a specific profile that places them at the top of professionals that organizations need. When you take those skills and allow high school students to develop them, the results can be amazing on a personal level.
To make it simpler, it is a matter of how Six Sigma helps people to grow and boost their personal skills, and since there are no limitations about who can get trained in the methodology, even students can access the knowledge and practices. This is why Lean Six Sigma for high school students has started to be something necessary rather than voluntary or a simple alternative. Students are able to have more college and career options, obtain missing credits for applications or their graduation, and to obtain skills that can be useful in a personal and professional ambit.
What Lean Six Sigma Belts Are Available for Students?
The program for high school students is not too different from the regular ones. The hierarchy of belts and levels remains the same, but students cannot access the black or advance belts. Instead, only yellow and green belts are available since the topics approached in these options are the ones that suit them the most.
Also, a black belt expert is someone with experience and not only knowledge, which takes us to something the program for students will be missing: experience. High school students will not be able to use their knowledge and polish their skills while working within a team or at least putting in practice what they learn during the training.
Therefore, here is when the training varies since it is required to add more topics and elements to complement part of the missing experience. But essentially, the yellow and green belts for them includes the same learning objectives:
Terminology.

Basics about Six Sigma.

6 Sigma tools.

Principles.

Concepts.

DMAIC.

Risk mitigation.

And an entire outline we have for each belt.
Now, what we are more eager to mention is that the final result for the belt training options is different from the regular ones. While yellow belts would usually fulfill small roles within a company, high school students will be completing the course to achieve personal growth and improvement in skills. The green belt is the one that offers more team-based topics and additions for the student since it still includes the topics of how Lean Six Sigma is implemented and the tools required for each situation.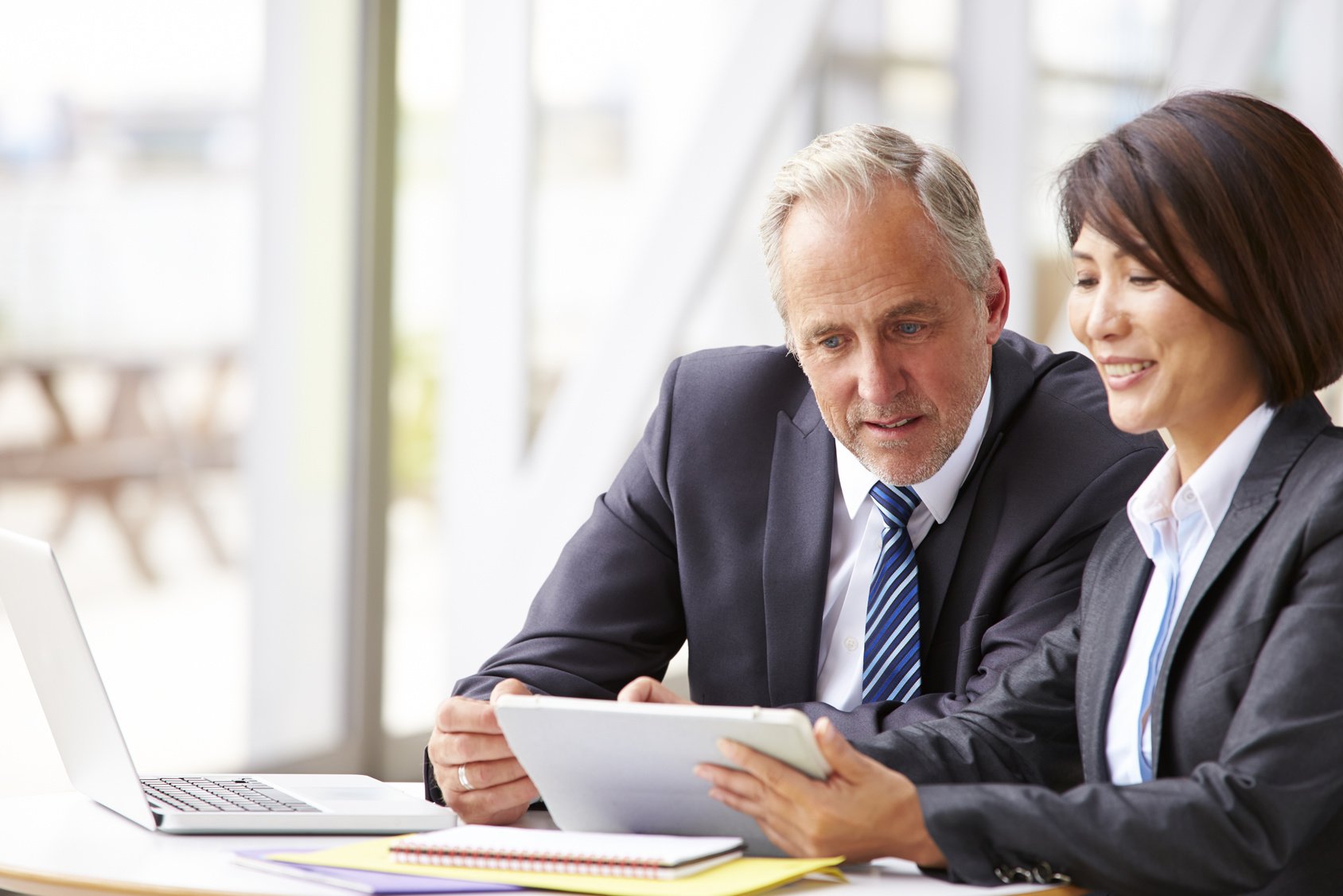 How Does Lean Six Sigma Help Students?
So far, we have mentioned what students can accomplish when dedicating time to the methodology. But is it clear how far the benefits can go? Lean 6 Sigma is not something educational institutions consider to include regularly or even periodically.
In Michigan, it is quite popular to think about putting several students under a Six Sigma program for their curriculums, but we would not take it to the point of being frequent. Therefore, the benefits people hear about are only focused on more career options, being able to graduate or apply for a specific college.
But is that it for 6 Sigma? It is worth it even with those benefits, but they go beyond this since students can:
Develop problem-solving skills and confidence in their capabilities.

Learn how to identify problems and their root causes.

Find solutions for the problems.

Improve decision-making.

They will learn how valuable they are for a company and in general.

Learn how to work as a team but also efficient when handling individual projects.
However, something to keep in mind is that these benefits can be obtained only when the training program is properly designed and provided. Our trainers and teachers at Lean Six Sigma Experts of Michigan are able to deliver the best yellow and green belt training for high school students and guarantee they are able to boost their futures.
We will help you to understand why you should include this option into your school's program and allow students to finally have more opportunities to grow. When you make the decision, our experts will be more than happy to offer and deliver the training and allow high school students to add value to their curriculums with the certification we will issue in the yellow or green belt.
Lean Six Sigma In-Person & Online
This service for students is available as an online or in-person (traditional) option. Due to the current situation with COVID-19 but also, the tight schedule of schools and students, we understand not everyone has the time to assist classes or receive our professionals in their installations. As a way to address this, we have designed our course for them as an online option when required.
Therefore, you can access this service without worrying about how your students will be able to get properly trained and develop all the new skills. The only thing we request from schools is to allow our experts and mentors to schedule specific classes. Yellow and green belt training does not take too long but rather between 2 to 6 weeks, but this does not mean it is not necessary to dedicate enough time to guarantee a full understand and compliance are achieved.
With that said, our doors will always be open to help high school students to make their curriculums look amazing from now on.
There are so many areas or regions where we offer these services with most of them being cities.
However, if you need any of these services, you need to contact us. The list below comprises the areas where we offer these services.