Lean Six Sigma Certification in Michigan

Getting trained in LSS is the first step for anyone who wants to develop new skills and be able to work with a company in its implementation, but once a person completes a training program, a Lean Six Sigma certification will be required to finally fulfill a role within a team. However, being able to obtain the certification can require some time since not all companies that provide training are able to issue it.
Instead, they only offer training in different belts and send their clients and students to authorized organizations to take the exam and opt for getting certified. At Lean Six Sigma Experts of Michigan, we have worked hard in offering all the services a person needs when it comes to this methodology.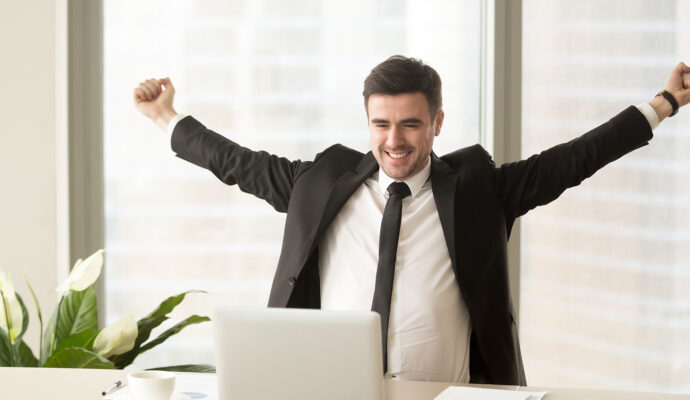 And among them, we have made sure to not only include Six Sigma training but also provide the certifications when requested and earned. We understand the importance of getting certified and we want our own clients and students to have the chance to opt for it. But since many people in Michigan are also in need of the certification, we have decided to open our service to anyone looking for it.
The conditions to apply for the Six Sigma certification are not different for either outsiders or our clients. What we expect from you is to take the exam in the corresponding level or belt you got trained in and if you approve, our company will issue your certification.
What Lean Six Sigma Certification Do You Need?
More than choosing the specific certification, you will need to choose the training you will get. In Lean Six Sigma, there are belts that correspond to the levels in the methodology when it comes to expertise and knowledge from the professionals. Although there are white, brown, and other belts, we personally focus on the three main ones: yellow, green, and black.
Therefore, we will focus on these alone and help you determine which one you need. But as we were mentioning, the decision is usually made while choosing the belt training you will take. With this in mind,  you must know every belt focuses on different topics and allows you to fulfill roles according to your knowledge and expertise.
A yellow belt training aims to teach the basics, structure, principles, terminology, and concepts of Six Sigma along with data collecting and process measuring. The person that completes it and obtains the certification in this belt will be able to:
Work as a data analyst.

Measure processes.

Report project issues.

Help with problem-solving.

Assist green and black belts in LSS projects.
A green belt training is more about how to implement the methodology, choosing the right tools for the projects and goals, and making sure the expert knows has a great understanding of Sigma to start and manage projects.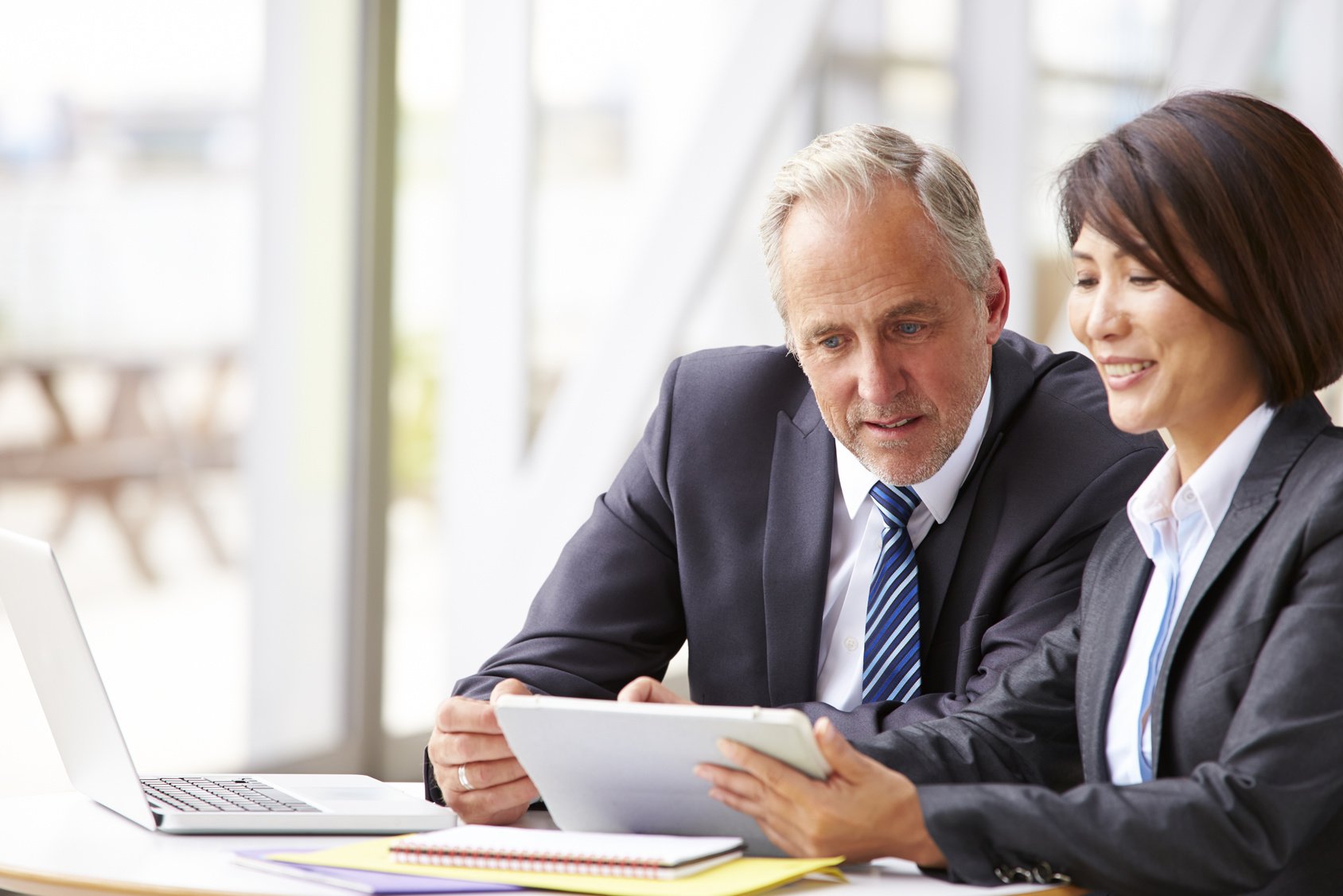 When completing it, the person should be able to work in leadership roles and have more involvement in the plans for the company regarding 6 Sigma. Finally, black belt training aims to develop leadership skills, problem-solving, make sure the expert is able to lead, supervise, mentor, and coach team members, and guarantee he or she knows how to face any situation.
Also provides training to any yellow or green belt in the team. Now, what can you do with this information? Since the certification you need will depend on the training, we recommend choosing based on your personal goals and needs. Do you want to fulfill leadership roles? Gain more experience in quality management? Or maybe stay low with small roles within the team?
When answering these questions and many others related to the belts, you will be able to determine the certification you should strive for. What we can tell you, in addition, to make the decision a bit easier is:
Yellow belt certifications are perfect for anyone who wants to complement certain knowledge and add value to a curriculum to apply for a specific job position.
Green belt certifications help individuals to have more work opportunities and start taking management positions.
Black belt certifications mean you can fulfill leadership roles that make you be in charge of an entire team.
How Can A Lean Six Sigma Certification Help Your Career?
LSS is the most popular and efficient process improvement methodology nowadays, and this makes the necessity of finding professionals and experts in it, appears An individual that is able to understand Sigma, implement it, and fulfill specific roles in the team—be it small or leadership ones—will always be valuable for any company thinking about applying the methodology. With this alone, you can determine that your career options and work opportunities will expand by only including a Six Sigma certification and the training to your resume.
But in other aspects, people can develop analytic, problem-solving, leadership, and process skills, which are quite useful for personal goals that could not include Six Sigma. The methodology helps anyone to learn valuable and useful skills as well as obtain knowledge that not only works for implementing Six Sigma but for administrative roles too. What does this imply?
That you do not need to dedicate your time to Six Sigma to have a career in the first place. You can use all the knowledge and preparation you obtain from the training and the recognition from the certification to focus on specific positions and other objectives related to the job of your dreams. With that said, we still can mention a few benefits you will notice for your career:
Nurture managerial ability.

Better salary.

Better work conditions.

Applicability across industries.

Gain experience in quality management.

Build confidence in your problem-solving skills and decision-making.

Know how to work as a team but also meet individual responsibilities.
If you grew interested in opting for certification, our team at Lean Six Sigma Experts of Michigan will issue it for you once you have completed belt training and passed the corresponding exam. Just let us know if you need assistance in any other aspect and our team will be there.
There are so many areas or regions where we offer these services with most of them being cities.
However, if you need any of these services, you need to contact us. The list below comprises the areas where we offer these services.