What We Offer at the Lean Six Sigma Experts of Michigan

Covering Lean Six Sigma needs in a company or for a person that is interested in the methodology is harder than it seems. This is why not all experts in the methodology are able to provide solutions for every need, but we have made sure to offer more main services to assist you in several projects. 6 Sigma is the most important process improvement methodology nowadays, which is why it is quite normal to notice companies and individuals in need of services and experts for it.
However, the main problem starts with how difficult it is to find experts in the first place. There is a reduced number of people who understand but also can implement Six Sigma despite the methodology being quite needed in all companies and organizations. Therefore, what can companies do in order to start integrating it into their processes? And what alternative do individuals who want to learn, have?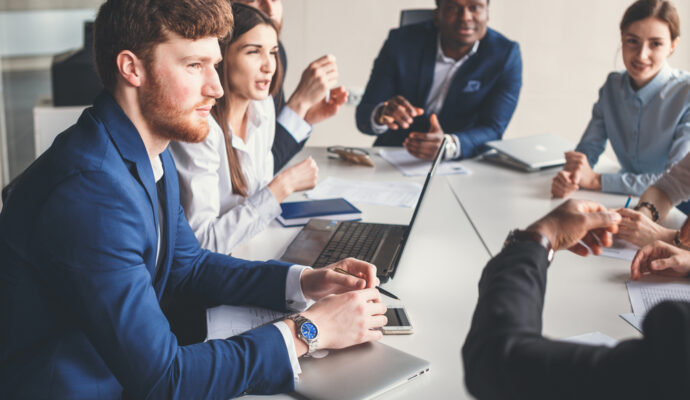 You do not have to give up on finding experts, it is only a matter of taking the time to choose wisely and determine if the option you are considering offers you all the solutions you need. In our company, Lean Six Sigma Experts of Michigan, we strive to deliver solutions for either implementation, training, and any other objective that comes to mind when it is about Six Sigma.
And unlike other companies in the state, we are not eager to help organizations alone but also give the opportunity to professionals and people overall to learn and get trained in 6 Sigma. For this, we have made sure to include several valuable services where each one will focus on different outcomes:
Do You Need Lean Six Sigma?
---
Process improvement methodologies are common and Lean Six Sigma is not the only one out there. However, it is more efficient and effective when it comes to achieving the desired results, and its focus on reducing waste, working for the customer, and eliminating variations, is what allows companies to achieve additional objectives to boost their performance.
Therefore, an organization that wants to bring changes and positive results will find 6 Sigma to be a necessity instead of an option. While individuals who need to bring value to their curriculums can rely on Sigma to provide the benefit—and many others. A short answer to the question involves a 'yes' without hesitation.
But always make sure to determine all the benefits and objectives you accomplish with Six Sigma before making a decision. When done, we will be here to provide you with any of our solutions.
There are so many areas or regions where we offer these services with most of them being cities.
However, if you need any of these services, you need to contact us. The list below comprises the areas where we offer these services.