Michigan Lean Six Sigma Yellow Belt Training and Certification

Small positions and roles within any company and team are as important as leadership ones or higher positions. Therefore, when someone tells you a Lean Six Sigma yellow belt expert is not relevant, you can refute that without any issues. Lean Six Sigma is a methodology that takes several people to implement properly, at least, if you plan to maintain the changes and start new projects for the improvement of your processes and other objectives.
When starting with its implementation, it is possible to have one or two people handling the projects alone, but any company will require to build an entire team sooner than later. This team needs to include leaders, supervisors, mentors, and those that take care of small tasks and support workers in higher positions.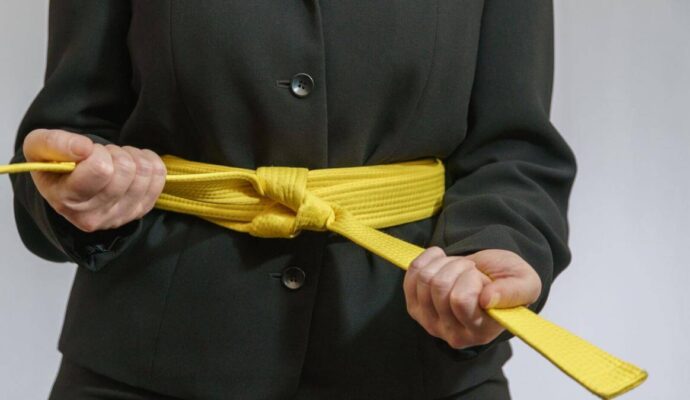 The yellow belt is the introductory level and position in Six Sigma that helps green and black belts to identify some process issues, measure processes, and projects, and collect data from the entire company they are working with. Companies usually have several yellow belt experts working in their LSS teams since small but crucial tasks are many to handle for only a few.
Therefore, if you are considering taking a yellow belt training to work with a specific company or to boost your options and career, you should definitely go for it. And companies should not ignore the necessity of experts with this level of understanding in the methodology. Our role at Lean Six Sigma Experts of Michigan is to provide you with all the training you need for this belt. Our experts will take care of teaching you the basics, structure, concepts, and principles of Six Sigma and guarantee you are able to fulfill your future roles properly.
What Will You Learn During Yellow Belt Training?
Since LSS is an extensive methodology, it is not easy to learn about it in one go. Instead, belts were designed to cover different topics according to the roles of each member in the team and guarantee you can achieve full compliance and understanding in the future going step-by-step. As we mentioned before, a yellow belt is an initial level for anyone learning about the methodology and although it is not mandatory, it is highly recommended to start from it and move onto higher levels with the information you learn during this course.
With that said, the previous topics we will teach you are not the only ones included. Developing certain skills in leadership and problem-solving is also a goal for this yellow belt training. However, something you need to keep in mind is that not all training programs offer the same topics and information. The basics, structure, principles, and concepts, are part of the common and mandatory ones to include in it.
But depending on who trains you and the course you access more topics and tools can be included during the program. Our team does not focus on the basics alone and the topics that are—somehow—pre-established. Instead, you will learn more than the previous mentions since we include:
Terminology.

Data collecting.

Measuring performance.

Main tools.

DMAIC.

SIPOC.

Customer requirements.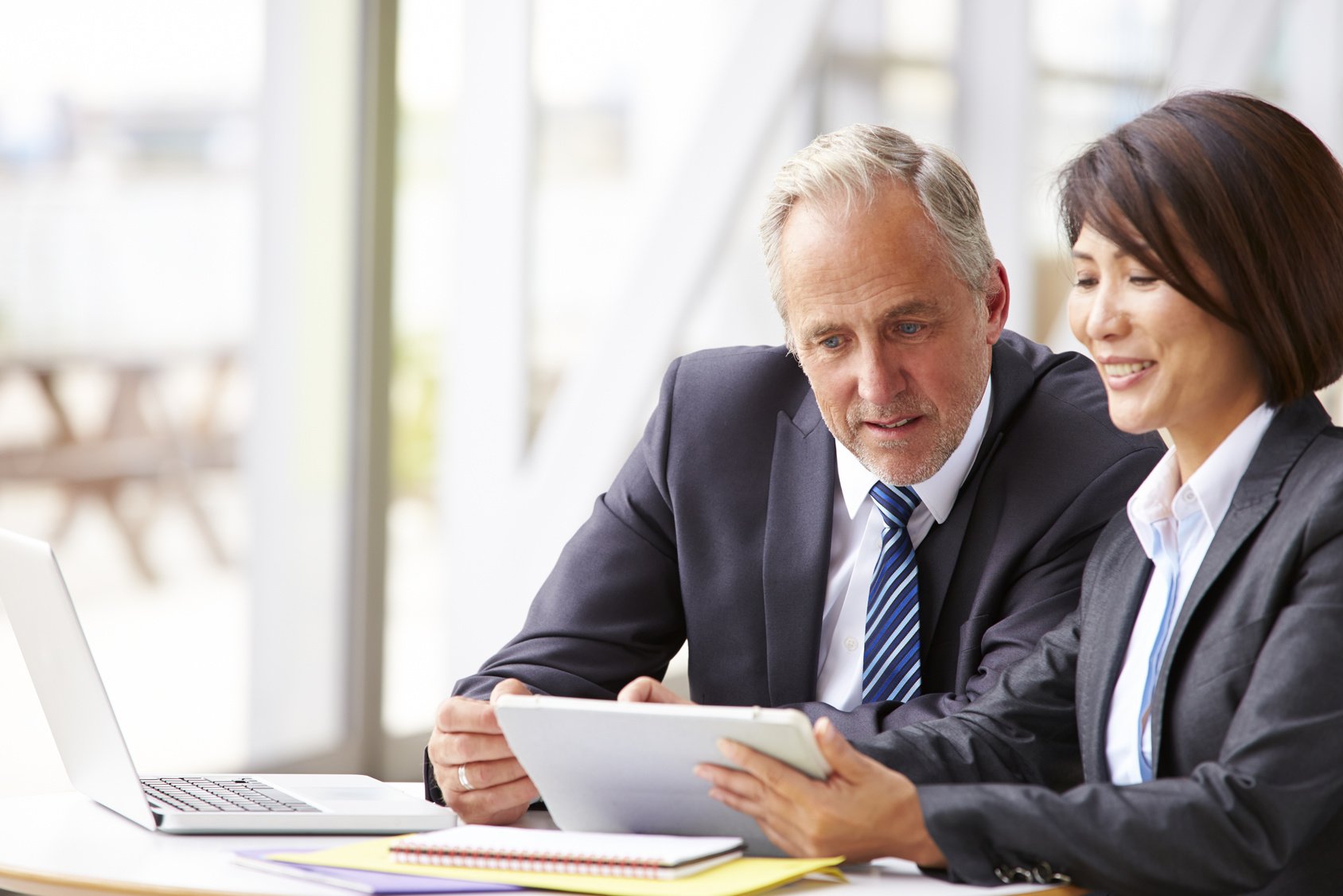 Do You Need Lean Six Sigma Yellow Belt?
Since everyone can learn about the methodology and access the courses and training options for it, there are no limits about who can decide to invest time and resources in it. However, people need to determine if they need to learn Six Sigma in specific. Although it is the best process improvement methodology, it does not mean other methodologies cannot help companies to achieve the results they want.
And when it comes to the yellow belt in specific, people could learn about other methods and still obtain benefits from it. Therefore, take the time to think about why you need it or not. But if you have doubts or this question pops up because you are just trying to decide if you need it for your personal growth, we can give you a few reasons why you should go for it:
Add value to your curriculum.

Complement your skills to work in a specific position.

Learn about data collecting.

Fulfill small roles within an LSS team.

Better salary.

Gain experience in quality management.

Have more career options and work opportunities.

Be valuable for companies from all industries.
Overall, anyone who is trying to boost his or her career or wants to work for a company that is aiming to implement Six Sigma will find it useful to go for yellow belt training.
How to Get Yellow Belt Certification
Every time a belt training is complete, the person requires a certification to demonstrate compliance and a full understanding of the topics reviewed. Otherwise, it will be impossible to fulfill roles within a team or even include the knowledge and experience you have obtained during the LSS training in the curriculum. For a yellow belt certification, our company can offer you the option to take the exam once you have completed an entire yellow belt training or course.
If you approve the exam, you can opt and receive your certification soon after. Also, we do not work with individuals that only get trained with us. Instead, anyone can rely on us and request the exam if they have already gotten trained. After all, no one wants to go through the exam if a yellow belt course has not been taken since it will end up being a waste of time and effort.
Something to also consider is that not all trainers and companies that provide courses are able to issue certifications. There is not an organization that handles certifications but rather some authorized companies that decide to meet the requirements for it. In our case, we have made sure to include it since it is an essential part of being able to work as a Lean Six Sigma expert. And since companies that decide to train their workers need the certification for them as well, we included the yellow belt certification for anyone who needs it.
Just let us know and our team will handle the entire process of giving you access to the exam and opting to get certified.
There are so many areas or regions where we offer these services with most of them being cities.
However, if you need any of these services, you need to contact us. The list below comprises the areas where we offer these services.