Michigan Lean Six Sigma Green Belt Training and Certification

Learning Lean Six Sigma requires taking proper training and courses that focus on the right topics and skills to develop, especially if the goal is to obtain a green belt certification. But why would people want to learn Six Sigma when there are many process improvement methodologies available?
Lean 6 Sigma has proven to be not only effective but quite affordable for any company and organization, and since there are no requirements nor limitations when it comes to who can implement it, the method ends up being the best alternative. But, in order to integrate it properly, companies need experts that are well-versed and experienced in it. Therefore, when a company evaluates the implementation, there are two options available:
Access Lean Six Sigma consultants that understand and know how to implement the methodology.

Or develop talent by training your workers.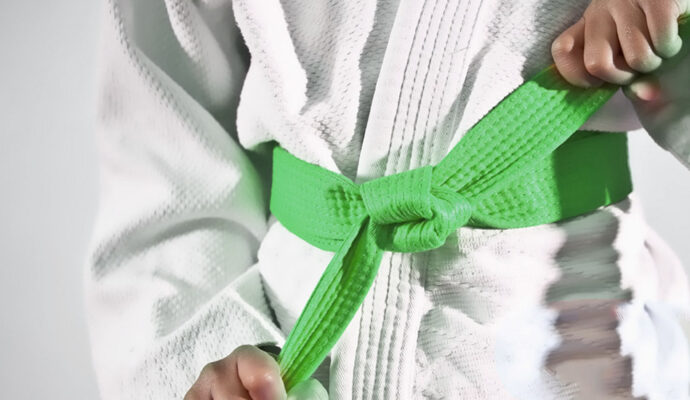 Both options are good if you are just trying to accomplish your goals, but it is indeed true that one will require more time than the other and be more expensive as well. Now, what does this have to do with a green belt? Lean Six Sigma is divided into belts or levels that correspond to the expertise of the professionals.
A green belt is always required within a company to make the methodology work and start and manage projects. This means that either if you choose to rely on consultants or develop talent, you need to aim for green belts as experts to be part of your team within the company. At Lean Six Sigma Experts of Michigan, we can offer you professionals that are at the green belt level.
But what we always recommend is to dedicate time—if it is possible—to access proper training, which is also available in our company. Our experts can help you to get trained in the green belt and guarantee you understand all the topics in the methodology, that you are ready to implement it, and work as a team in an LSS project.
What Does Lean Six Sigma Green Belt Teach?
While the yellow belt is the introductory level for everyone, a green belt training aims for more advanced topics and to develop specific skills. Therefore, do not expect it to have a special focus on the basics but rather start entering the aspects of how Lean Six Sigma can be implemented and the tools you need to use. Since the person that completes this training will need to fulfill leadership roles, developing skills for this will be required. But when it comes to topics and the outline of the training, it can vary depending on whom you are learning from.
In our case, we have included the main ones for review and learning:
DMAIC.

Value Stream Map.

Six Sigma tools.

SIPOC.

Advanced Control Charts.
In any green belt training program, you will have an emphasis on the previous topics, which is why you should expect to see a summary with all of them included. Besides them, we have also included others to prepare you for different tasks that might not be common for a green belt, but adding those skills and knowledge can bring more benefits your way:
Regression analysis.

Risk mitigation.

Customer requirements.

Collect, analyze, and quantify data.

How to start and manage process improvement projects.

Train yellow belts.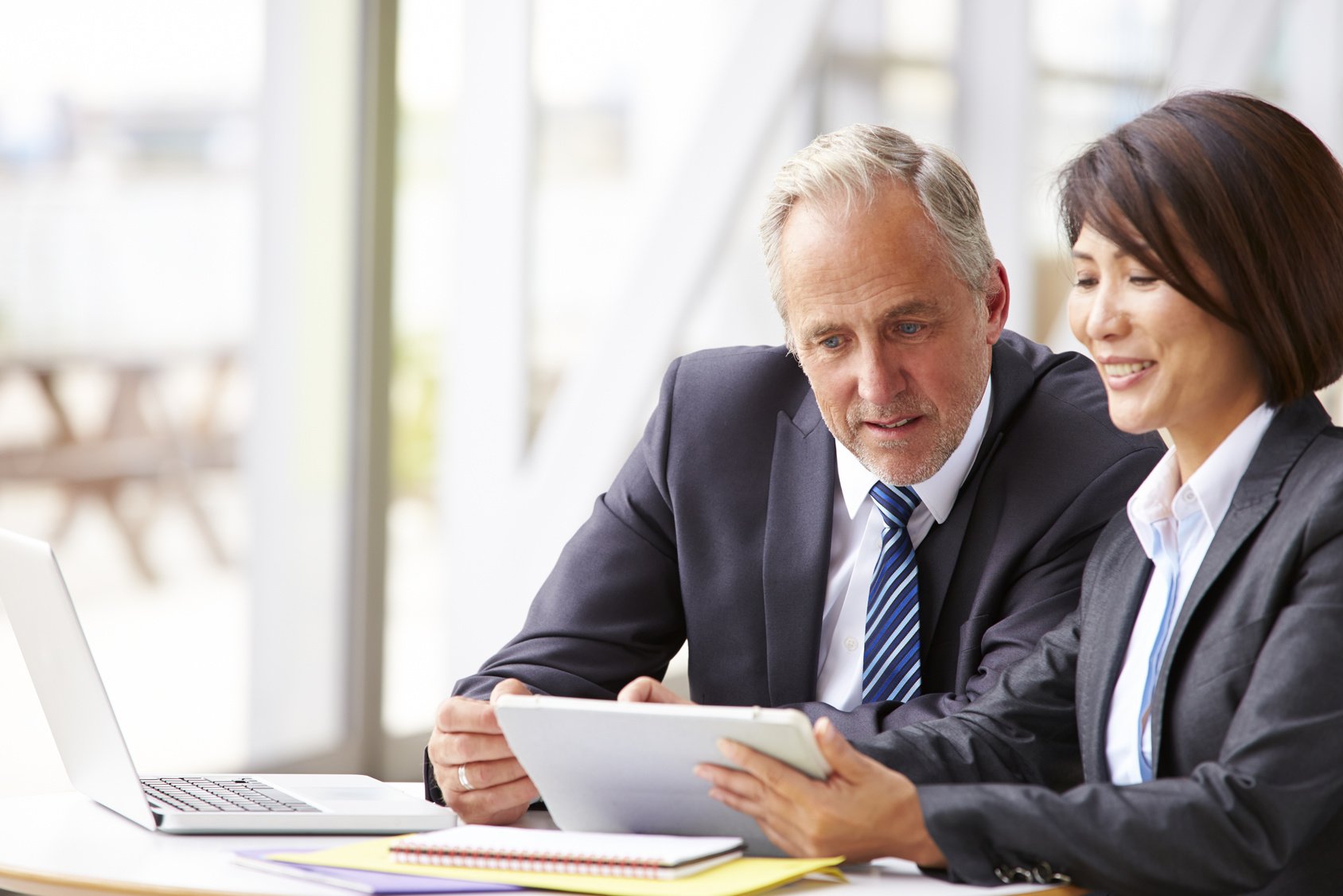 Should You Invest in Lean Six Sigma Green Belt?
If you are a company interested in implementing the methodology, investing in experts from different levels and training in either green, yellow, or black belt, will be inevitable. Every expert has a specific role within the team and is required for projects to move forward. Therefore, a green belt will be necessary either if you are just starting to implement Six Sigma or when trying to maintain the changes and aim for more goals.
For individuals that are considering the option of getting trained, any belt in Lean Six Sigma brings benefits. Regardless of the one you choose, you should expect to obtain these:
Better salary.

Gain hands-on quality management experience.

More career options.

Better work conditions.
However, every belt comes with unique benefits as well, and in the case of a green belt, experts trained and certified in it can also:
Apply for better job positions.

Start and manage projects.

To opt for leadership roles.

Develop problem-solving skills.

Have more involvement in the methodology and the company's projects to achieve specific goals.
If you are aiming to obtain any of these advantages, you should consider going for a green belt instead of being limited to a yellow one.
How Long Does It Take to Complete Green Belt Training?
One of the best parts about Lean Six Sigma is that it does not take too long to be well-versed in the methodology. The main issue is to gain experience in the field and be able to demonstrate how capable you are to help with the methodology. This means that whenever you go for green belt training, you do not have to worry about how long it will take to finish it.
Our company's green belt course is designed to allow you to finish it in around 2 to 5 weeks. Everything depends on how long it takes for you to understand all topics and develop the skills mentioned so far, and your schedule and availability to take the training. Fortunately, our Six Sigma training comes in two options:
As an in-person or traditional course.

Online training from home or your office.
This allows you to schedule the free hours of your days with us and complete your training in the estimated time. Therefore, whenever you choose us to access a green belt course, expect to complete it in even 3 to 4 weeks. When completed, you will need to think more about the certification, which can be obtained with us since our company is authorized to issue it.
Our role at Lean Six Sigma Experts of Michigan is to offer you all the solutions for Sigma, and if your needs are focused on a green belt, we are here to deliver training, certification, and even provide guidance in case you are a company having a hard time to deal with the tasks of the expert in this belt.
There are so many areas or regions where we offer these services with most of them being cities.
However, if you need any of these services, you need to contact us. The list below comprises the areas where we offer these services.